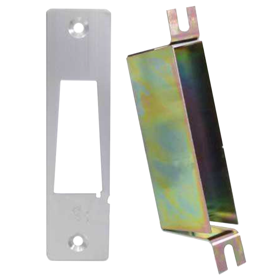 Hook Bolt Box Strike Flat, Dust Box
Part#: ADR4001-032-628
Hot#: 173661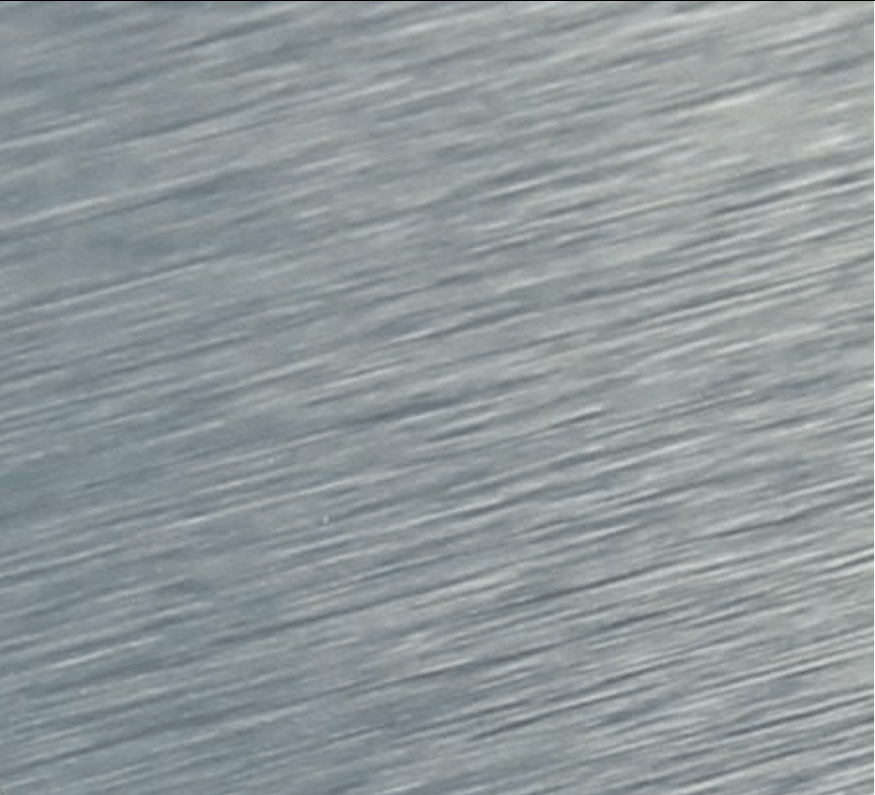 Finish:
Aluminum

Available: 27 ( 9 LA, 18 STX )

4000 Series MS® Deadlock Strikes
---
The majority of Adams Rite MS® deadlocks are installed in aluminum construction where the strike cutout can be simply a slot in the jamb. However, for aesthetic reasons or in the case of the MS4002 for added security, many who specify an MS® deadlock add one of these strikes.
---
4001 Box Strike
A simple strike plate that can be surface mounted or mortised flush in hollow metal or wood applications with dust box added. Customarily used only for wood construction where the dust box prevents chip, sawdust, and other debris from entering strike.
FEATURES
Standard package: Individually packaged with machine screws and wood screws.
Specify flat or radius shape of trim plate, compatible deadlock, and square or round corners when ordering.
Finishes: 313, 335, 628, US3(605), US26D(626)
MATERIALS
Trim plate is aluminum, dust box is steel plated for corrosion resistance.
DIMENSIONS
Strike: 1-1/4"(31.8mm) x 4-7/8"(123.8mm)
Dust Box: 1-1/2"(38.1mm) x 3-7/16"(87.3mm) (1/32"(.8mm) projection from jamb)
---
FINISHES
» 313 - Dark Bronze Anodized
» 335 - Black Anodized
» 605/US3 - Bright Brass
» 626/US26D - Satin Chrome
» 628 - Clear Anodized
Specifications for Adams Rite Manufacturing ADR4001-032-628
Other Specs
| | |
| --- | --- |
| Alternate Codes | 4001-032-628, 4001032628, ADR4001-032628 |
| Category | Lock Components, Etc., Lock Parts, Lock Sets |
| Compatibility | MS-050 Hookbolt locks. |
| Finish Code | 628 |
| Finish Color | Aluminum, Brushed Aluminum, Clear Anodized, Satin Aluminum |