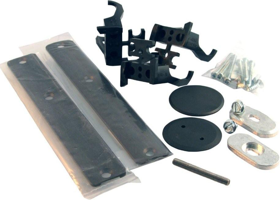 Alum Door Modification Kit 313
Part#: GKLB1D
Hot#: 143389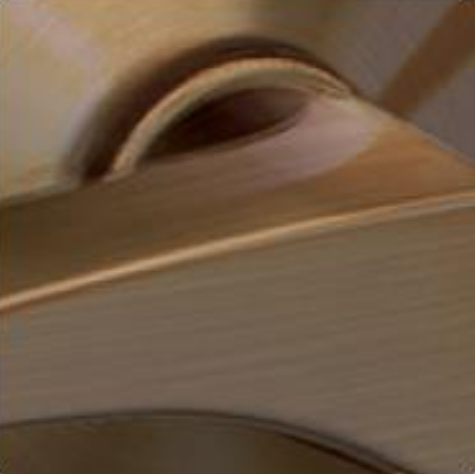 Finish:
Dark Bronze
GKL Products Aluminum Door Repair Kit Products
---
STOREFRONT DOOR MODIFICATION KIT
For faceplate installations on narrow stile aluminum storefront doors. Everything you need to complete the modification of a storefront door when fitting the door with a panic bar or exit device.
Kits include 3 snap-in Bridges®, 2 blank faceplates (beveled and rounded), screws, shims to adjust faceplate height, 1 ADD2 hole filler disc kit, and brackets to convert the ADD2 disc kit to the ADD1 disc kit.
Available Finishes:
» #B1A - Aluminum #628 (Clear Anodized)
» #B1D - Duronautic #313 (Bronze Anodized)
Specifications for GKL Products GKLB1D
Specifications
Other Specs
| | |
| --- | --- |
| Alternate Codes | 143389, B1D |