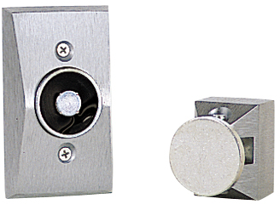 Recessed Wall Mounted Magnet
Part#: LCNSEM7830AL
Hot#: 153670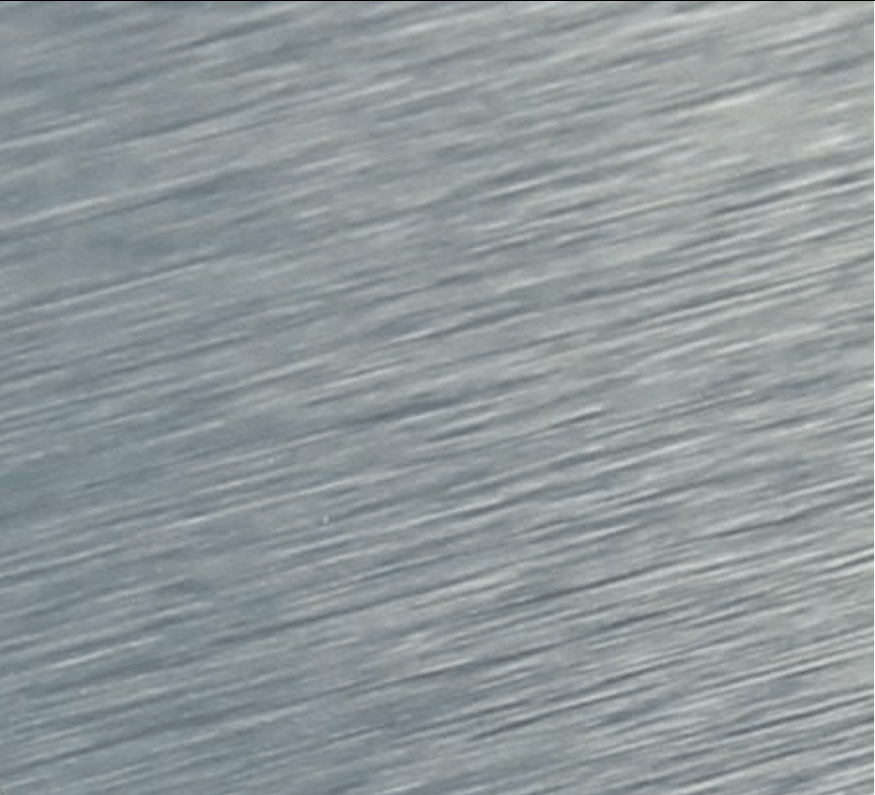 Finish:
Aluminum
LCN SEM 7800 Series Electrically Controlled Door Holding Magnet
---
The Sentronic® SEM 7800 Series are heavy duty, electrically controlled door holding magnets. Magnets are fail safe and hold until the current is interrupted. A manual door closer is used to control and close the door. A choice of floor, recessed wall, or surface mounted wall magnets are available.
All SEM series magnets are UL listed for smoke barrier or labeled fire doors. Tested and certified under ANSI Standard A156.15.
ELECTRICAL DATA
» Holding Force: 35lbs. @ Nominal Input Voltage.
» Maximum Current Draw: .020A @ 24VAC/DC, 120VAC .030A @ 12VDC
---
7800 SERIES
SEM 7820 Magnet Features

Tri-voltage design with 35lbs. of holding force
Floor-mounted
Now available armature extensions from LCN
SEM 7820 magnets are shipped with die cast housing, cover, armature(s) and WMS screw pack
UL listed for smoke barrier or labeled fire doors
SEM 7820 available in Aluminum and Dark Bronze finishes



SEM 7830 Magnet Features

Tri-voltage design with 35lbs. of holding force
Surface wall-mounted
Now available armature extensions from LCN
SEM 7830 magnets are shipped with die cast housing, cover, armature and WMS screw pack
Suitable for use in pocket door installations
UL listed for smoke barrier or labeled fire doors
SEM 7830 available in Aluminum and Dark Bronze finishes



SEM 7840 Magnet Features

Tri-voltage design with 35lbs. of holding force
Low profile recessed wall-mounted
Now available armature extensions from LCN
SEM 7840 magnets are shipped with die cast housing, cover, armature and WMS screw pack
Suitable for use in pocket door installations
UL listed for smoke barrier or labeled fire doors
SEM 7840 available in Aluminum and Dark Bronze finishes



SEM 7850 Magnet Features

Tri-voltage design with 35lbs. of holding force
Standard profile recessed wall-mounted
Now available armature extensions from LCN
SEM 7850 magnets are shipped with die cast housing, cover, armature and WMS screw pack
Suitable for use in pocket door installations
UL listed for smoke barrier or labeled fire doors
SEM 7850 available in Aluminum and Dark Bronze finishes
Specifications for LCN Closers LCNSEM7830AL
Specifications
| | |
| --- | --- |
| Finish Code | 689 |
| Finish Color | Aluminum, Aluminum Powder Coated, EN, Sprayed Aluminum |
| Holding Force | 35 lbs |
| Mounting | Recessed Wall Mount |
| Options | Armature, Cover |
| Size | 2-13/16" x 4-5/8" |
| Voltage | 12V AC, 12V DV, 24V AC, 24V DC |
Other Specs
| | |
| --- | --- |
| Accessories | WMS Screw Pack |
| Alternate Codes | SEM7830AL |